Pricing on negotiation
Tell us your request
The employees of Cristy e.U are gratefully trying to meet your needs and desires! For more information on pricing just look up the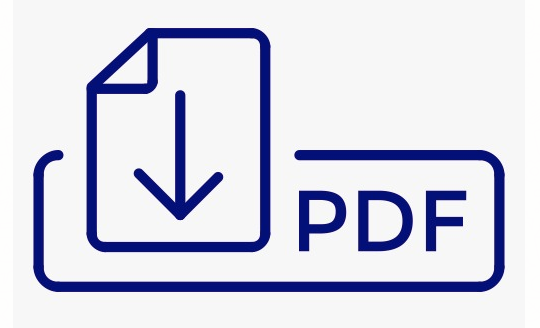 price-list or contact us via telephone under:
Cristy e.U is always trying to bring forward new, attractive offers. For our regular customers, we - of course - offer discounts and special offers which help you, choose the right service.
We are willing to cooperate in any way an are looking forward having you as one of our customers!